A rare moment to catch Lenard Nimoy without his Spock ears...
This clip is from the 1971 film, Catlow starring Yul Brynner. Nimoy plays the bad guy. It's one of his best performances and one of the few Westerns the guy was ever in.
In his autobiography, titled I Am Spock (or I Am Not Spock, depending on when you read it) Nimoy sites the period when he made this film as one of the happiest times in his life.
Interesting.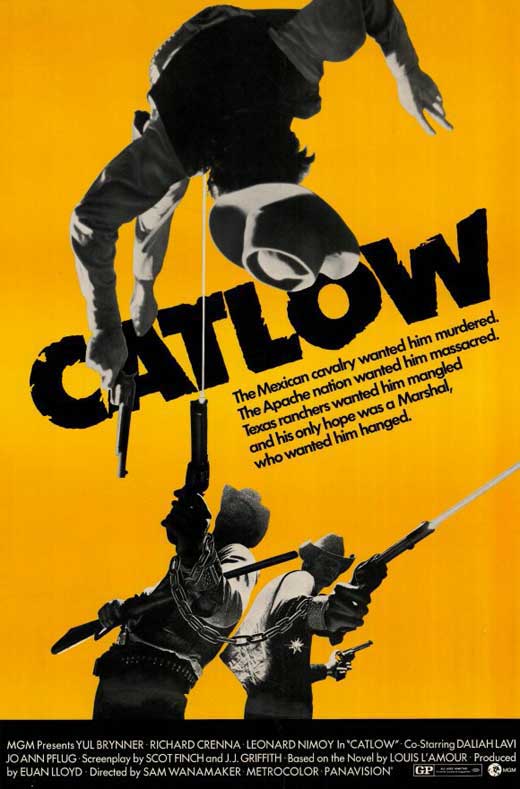 Check out my Weekly Goofy Movie Clip.
Same Bat Time....ish
Same Bat Blog